Kopster Matches Your Meals
Kopster Matches Your Meals
Kopster Matches Your Meals
Restaurant Kopster
Kopster Matches Your Meals
We Feed your stomach with breakfast to kick-start your day before an important meeting! Lunch with your partner? Dinner with your friends before a football match at the Groupama Stadium? Or an aperitif after an efficient working day?
Find what you need at the Kopster restaurant and bar!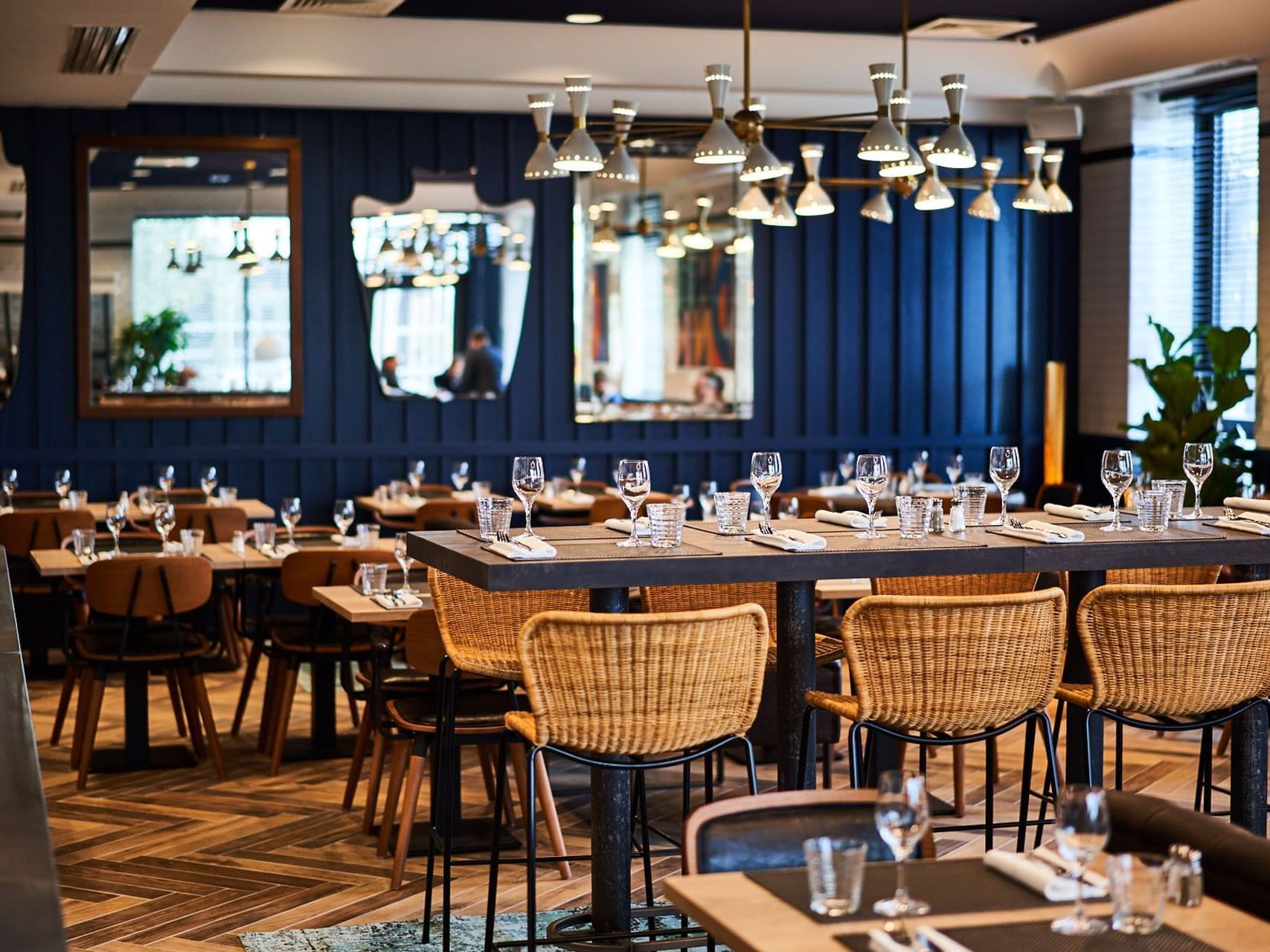 Restaurant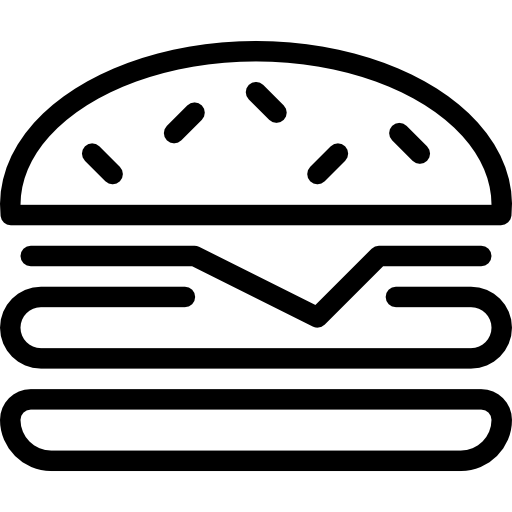 A modern restaurant serving breakfast, lunch and dinner. The day begins with fresh-brewed coffee and scrambled eggs.
Lunch with colleagues? Try the Caesar salad. Would you taste a charcuterie plate and a fruity beer or mojito? Go for it! For a late dinner, go light with a veggie poke bowl or chase hunger away with a stacked burger.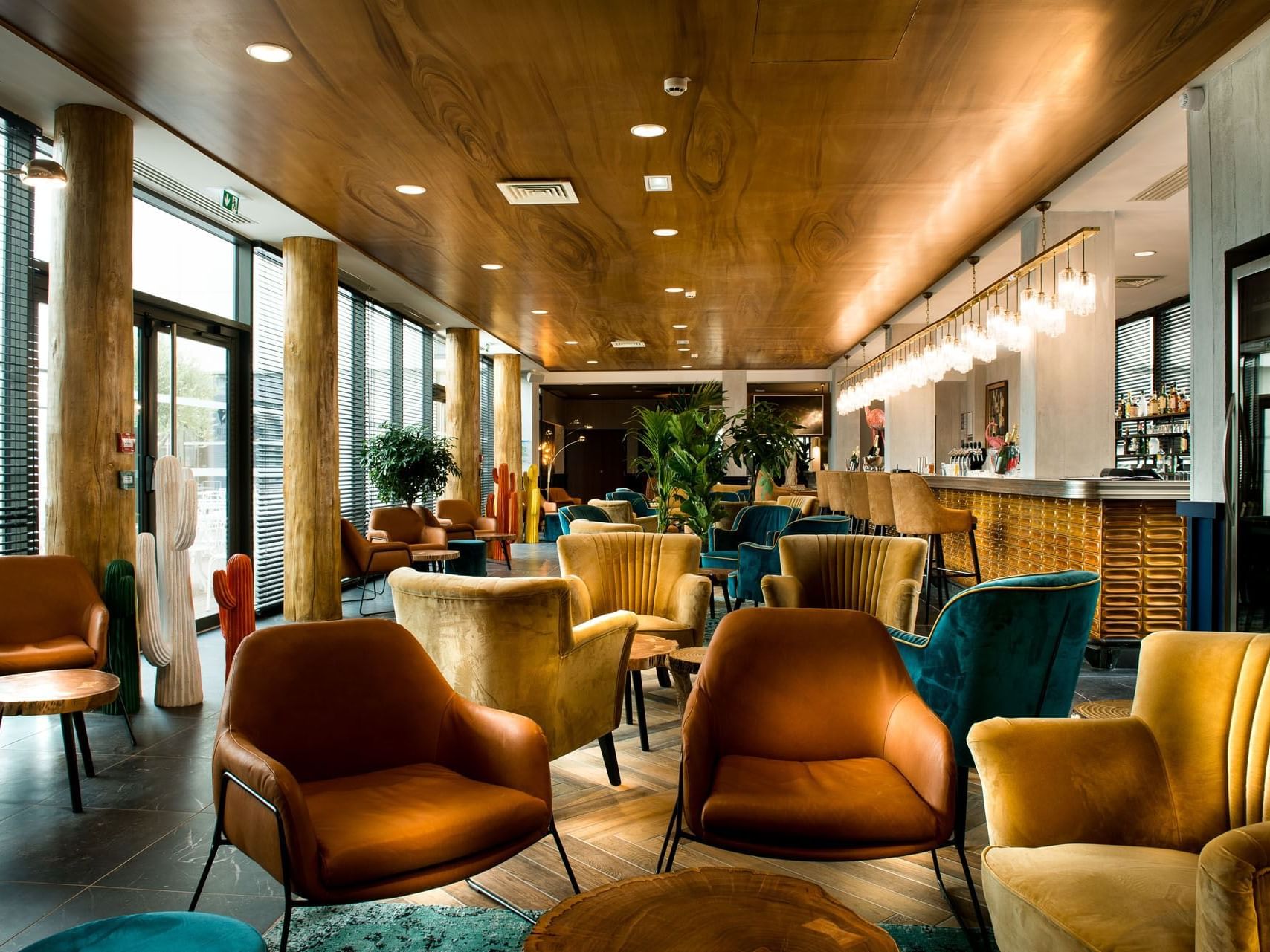 Bar


Go to the bar to fill up on vitamins and energy with festive cocktails or hot drinks, whatever your mood of the day!
Enjoy a tequila sunrise, strawberry mojito, suze in a friendly and trendy place for your professional or personal meetings depending on your current mood. Cheers!
Hours
| | |
| --- | --- |
| 06:30 - 10:00 | Breakfast (7:00 - 10:30 on weekends) |
| 12:00 - 14:00 | Lunch |
| 07:00 - 23:00 | Bar |
| 19:00 - 21:45 | Dinner |
| 21:45- 00:00 | Flooring - Pizzas |