Kopster Matches Your Desires
Kopster Hotel Lyon Groupama Stadium
Stylish 4-star Urban Lifestyle Hotel in Lyon, Groupama Stadium
Located 20 minutes from the centre of Lyon, in the town of Décines, with easy access by tram, you will find Kopster Hotel Lyon Groupama Stadium, an original and cosy lifestyle hotel ideal for business trips, getaways with friends and family holidays. Find us less than a minute's walk from Groupama Stadium in the heart of OL Vallée, a bustling area surrounded by shops, restaurants and bars.
Kopster Hotel Lyon Groupama Stadium is about conviviality, sharing experiences, exchanging ideas and, above all, offering personalised hospitality perfectly in tune with your needs.
Laid-back and inviting, Kopster Hotel Lyon Groupama Stadium feels like a warm home away from home free from everyday stresses and distractions. With 140 modern, comfortable rooms, delicious food and cocktails, a well-equipped fitness room and sophisticated meeting and special event facilities, our 4-star hotel has everything you need for your most productive stay yet.

Comfortable Lyon Accommodation
Kopster Matches Your Nights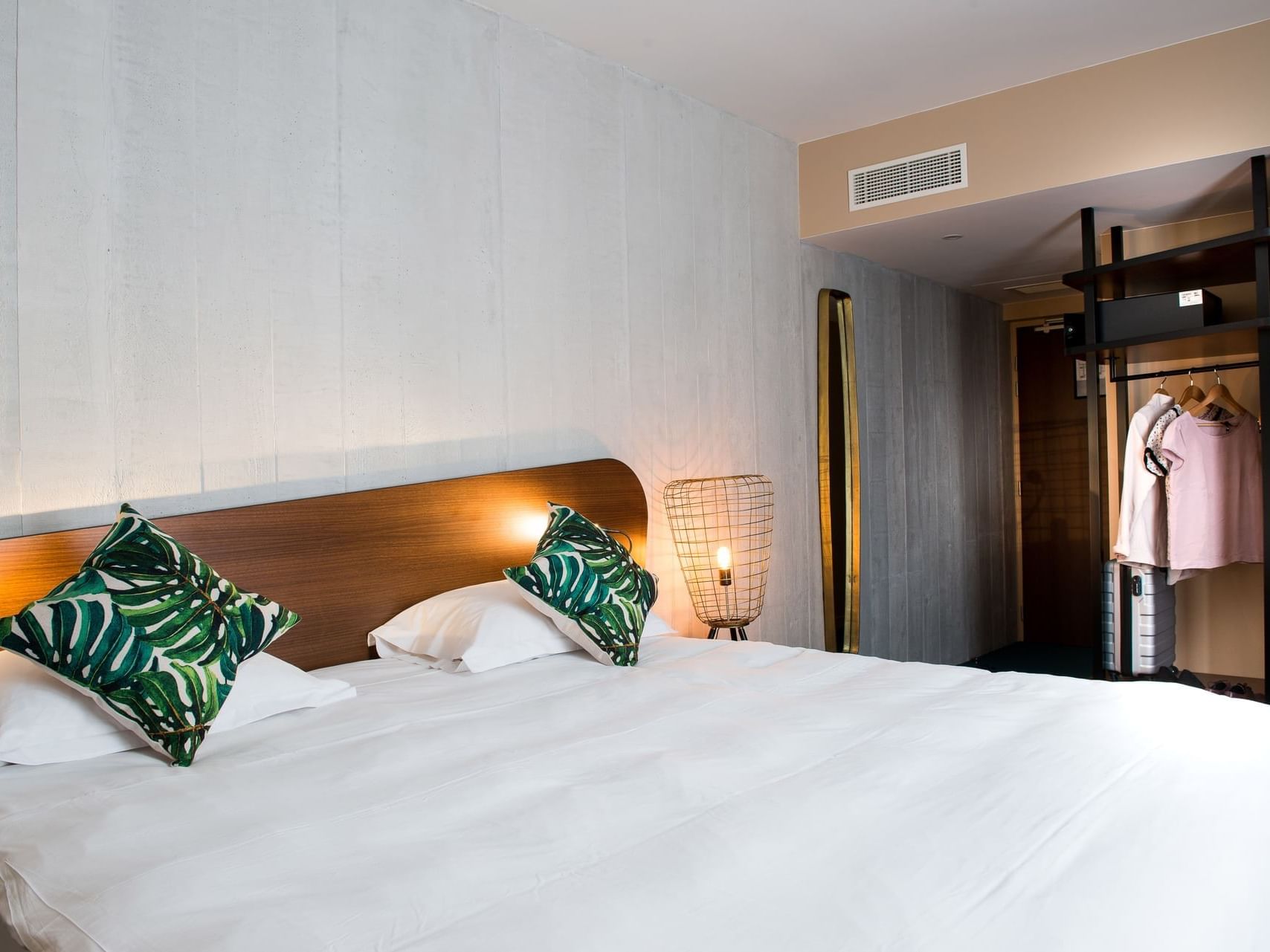 Restaurant Kopster
Kopster Matches Your Meals
Enjoy delicious food at Kopster Hotel Restaurant Bar Lyon, located near OL Groupama Stadium. Find more info about breakfast, lunch and dinner here!
Events and Team Building in Lyon
Kopster Matches your Events
Need a flexible workspace for 150 people? Or rather an intimate room for a dozen employees? Kopster Hotel Lyon offers a unique and sophisticated collection of venues for business meetings, trainings, team building gatherings and more.
Attractions Close to Kopster Lyon
Kopster Matches Your Activities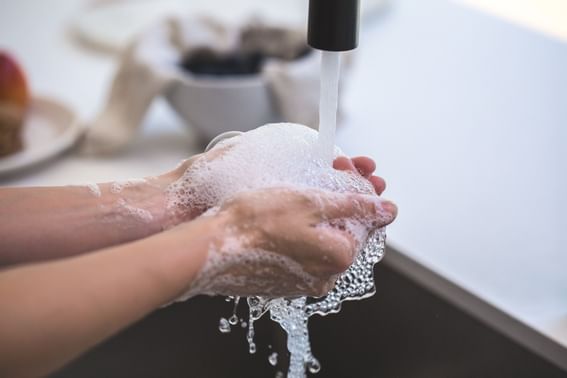 Safety
/ Hygiene Charter /
In accordance with French government regulations, you will be asked for a valid health pass when you come to Kopster Lyon Groupama Stadium from August 9, 2021.

Stay safe at Kopster Hotels!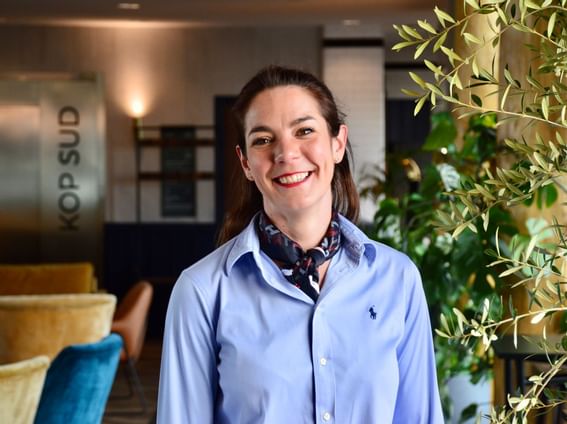 Jobs
/ Join the Kopster Family /
At Kopster Hotels, our values and dedication to personalized service are embodied by our executive team and hotel staff.

Here, you'll find more than a hotel job.