Lifestyle & Comfort
An original, welcoming and relaxed environment
Feel like at home
Best place to live a Netflix & Chill evening like at home
Chill & work
At the Kopster, ideas flow and energies circulate...
Welcome to Kopster Hotels
Stylish Lifestyle Hotels in France
Kopster Hotels is a collection of unique lifestyle hotels in France created to meet the world travelers desires. Each of our hotels boasts a relaxed, welcoming and original spirit ideal for business trips, group gateways or laid-back family holidays.
Come and live, enjoy and seize the moment!
Whatever the city, the Kopster Hotels universe is THE place to be. Where it's good to live and spend a stay filled with joy and happiness, to organize a professional event for a moment or to recharge your batteries during a Kopster meal.
Business and family-friendly hotels
A stay at a Kopster Hotel is an occasion where you will feel completely at ease, away from daily stress and distractions. We believe that shared journeys and genuine connections to the places you visit are the keys to a life well-traveled – and we apply the same enthusiasm to everything we do.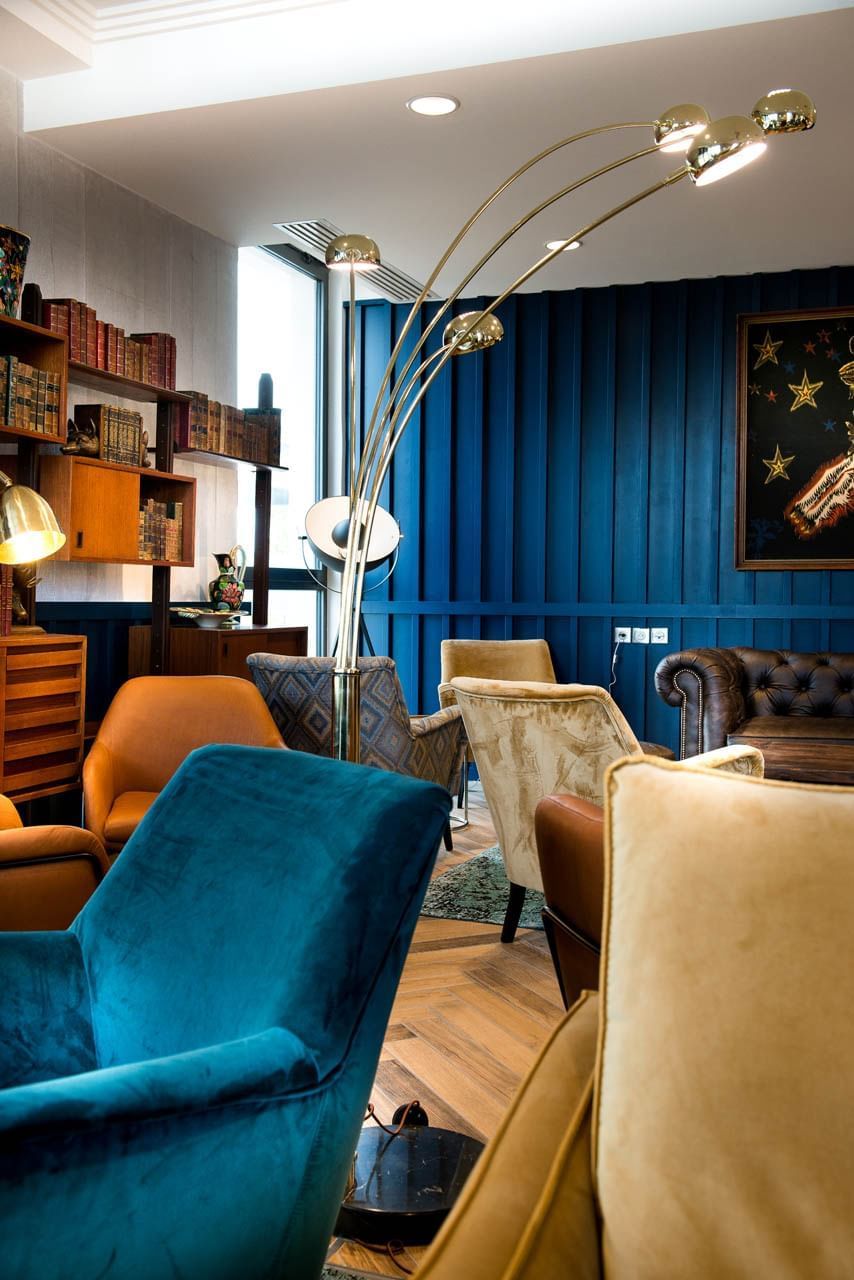 Kopster Hotel Lyon Groupama Stadium
Live the Kopster experience in the heart of the Goupama Stadium! 140 trendy and comfortable rooms, a restaurant, a bar and a terrace, and 240 sqm of event spaces and all this facing the football stadium of Décines.
Explore

opens in a new tab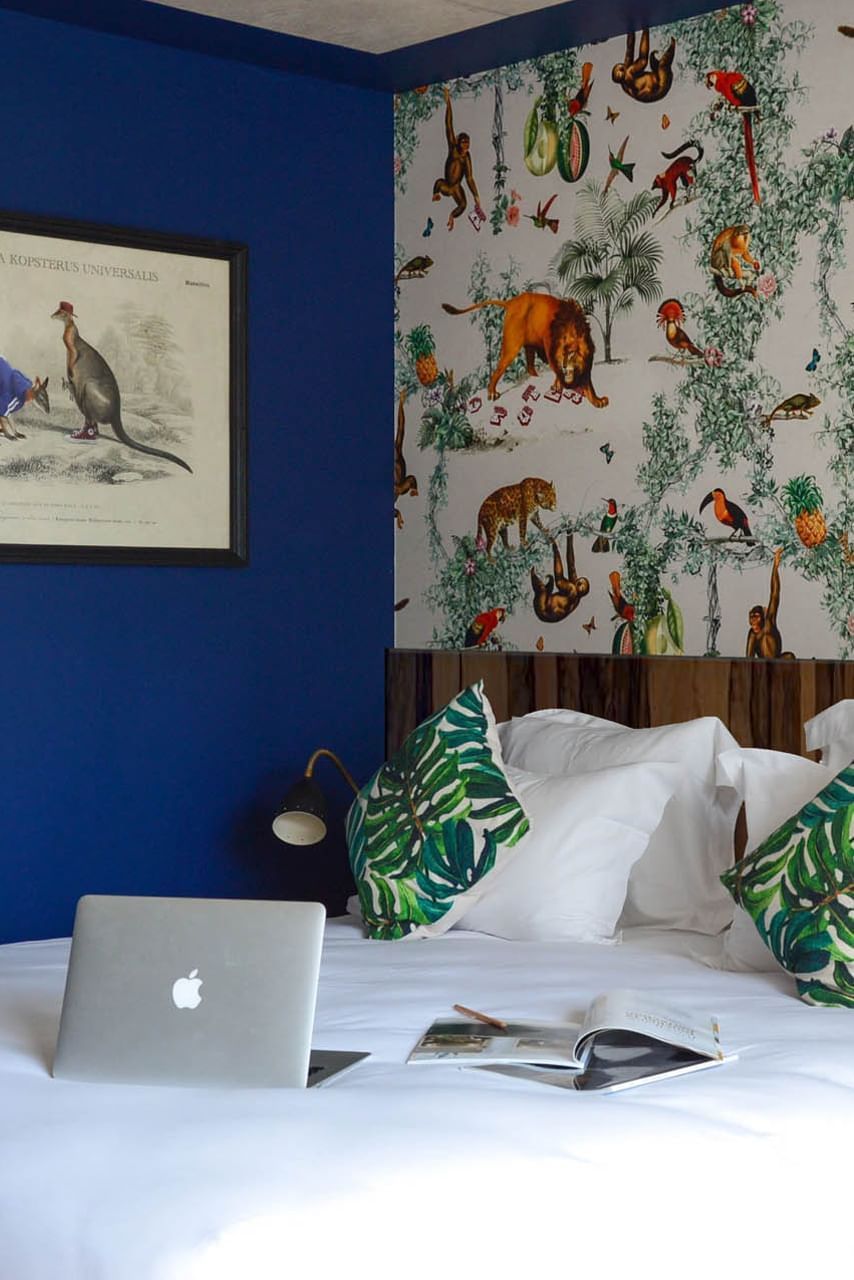 Kopster Hotel Résidence Paris Ouest Colombes
Our XXL world has 134 rooms and 117 flats with kitchenettes. At Kopster we match your mood with our spaces. Cocktails on the rooftop, homemade meals in our restaurant, coworking in 700 msq of event spaces where ideas flow.
Explore

opens in a new tab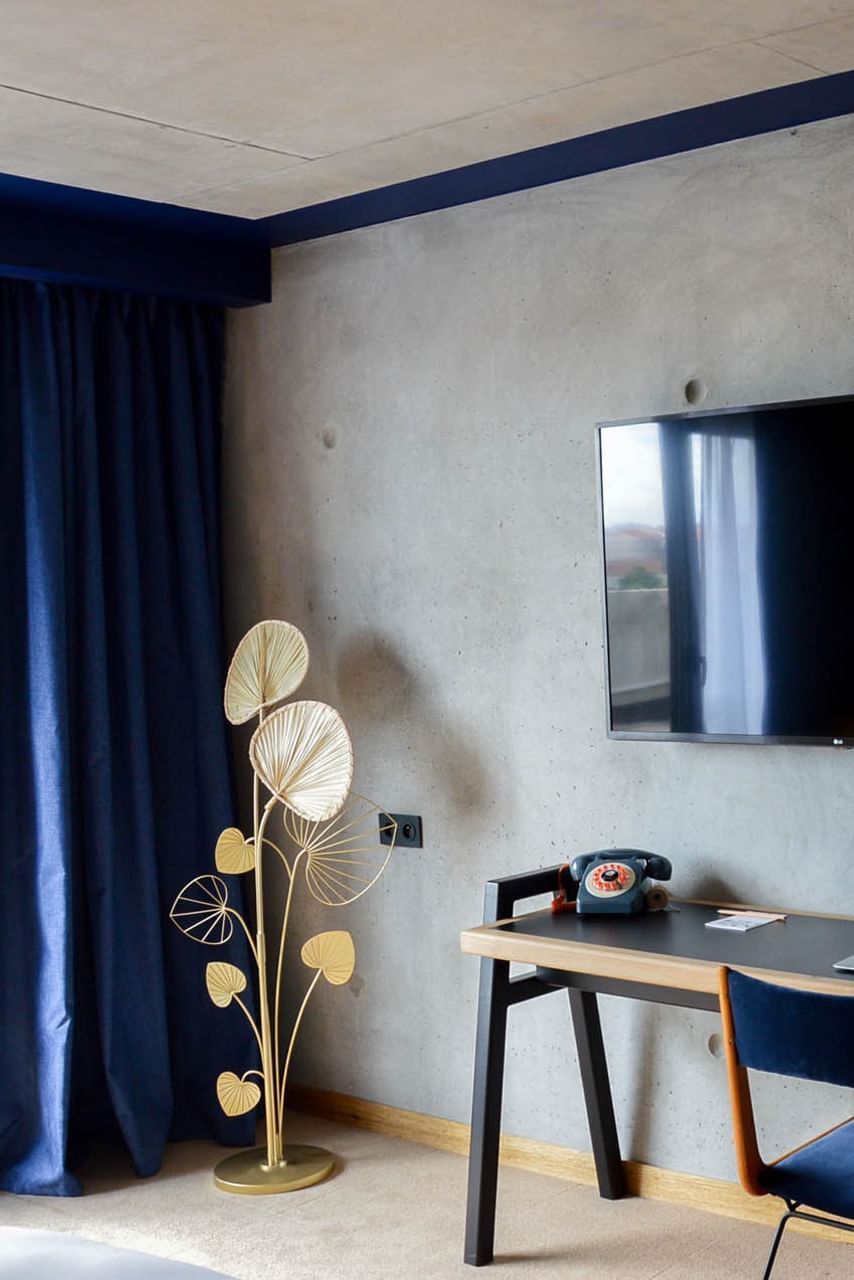 Kopster Hotel Paris
Porte de Versailles
Scheduled to open in March 2023, stay tuned.
Our Mission
Kopster Hotels takes care of you and always imagines the best!
We make you feel at home but with a new atmosphere you won't forget! An original touch for a fun and offbeat spirit, Kopster Hotels plays the originality card to make your stay unforgettable!
Tailored Event Venues in France
Kopster Hotels redefine the notion of what hotel meetings can be: offering sleek modern and atypical meeting rooms and special event venues in sought-after locales in France.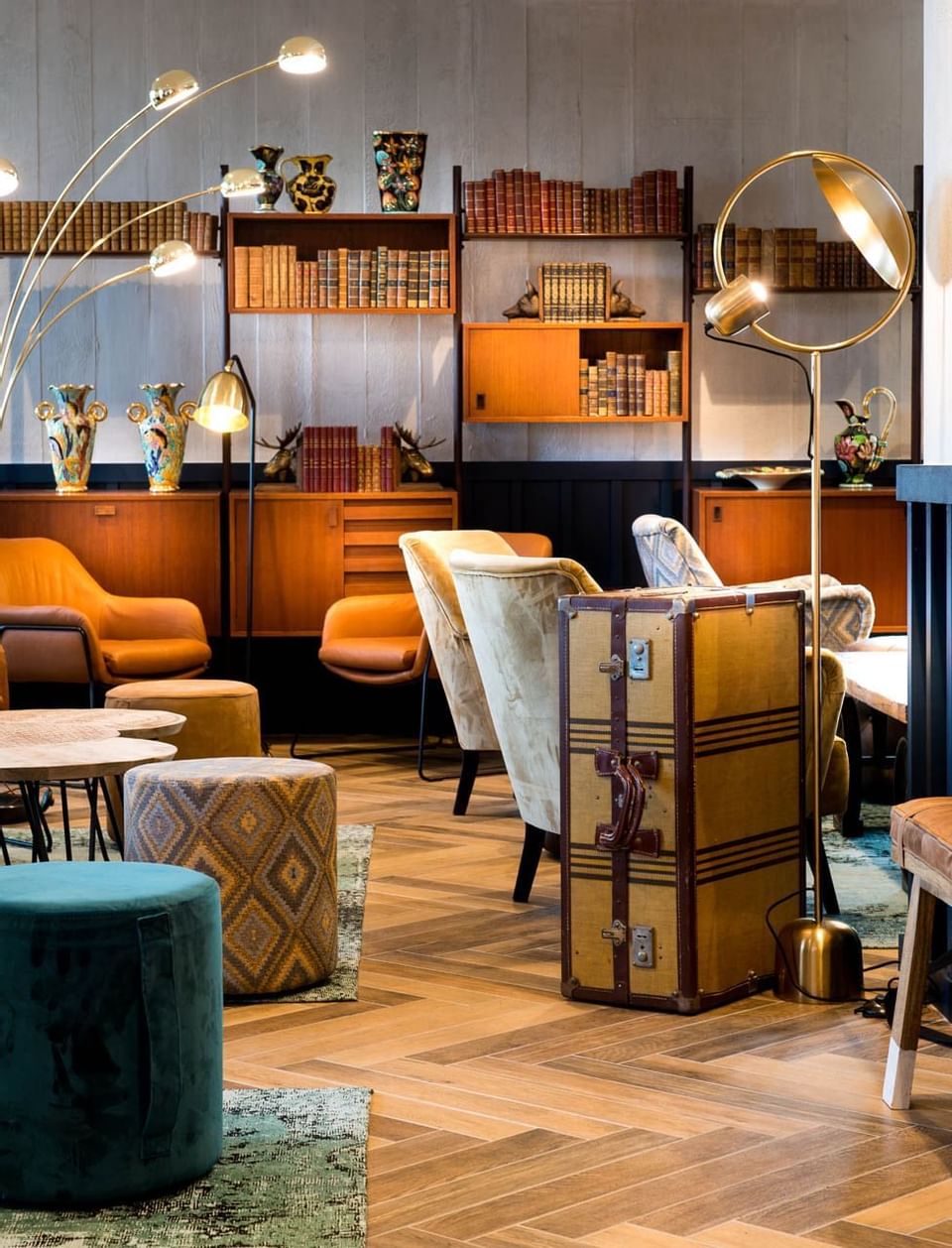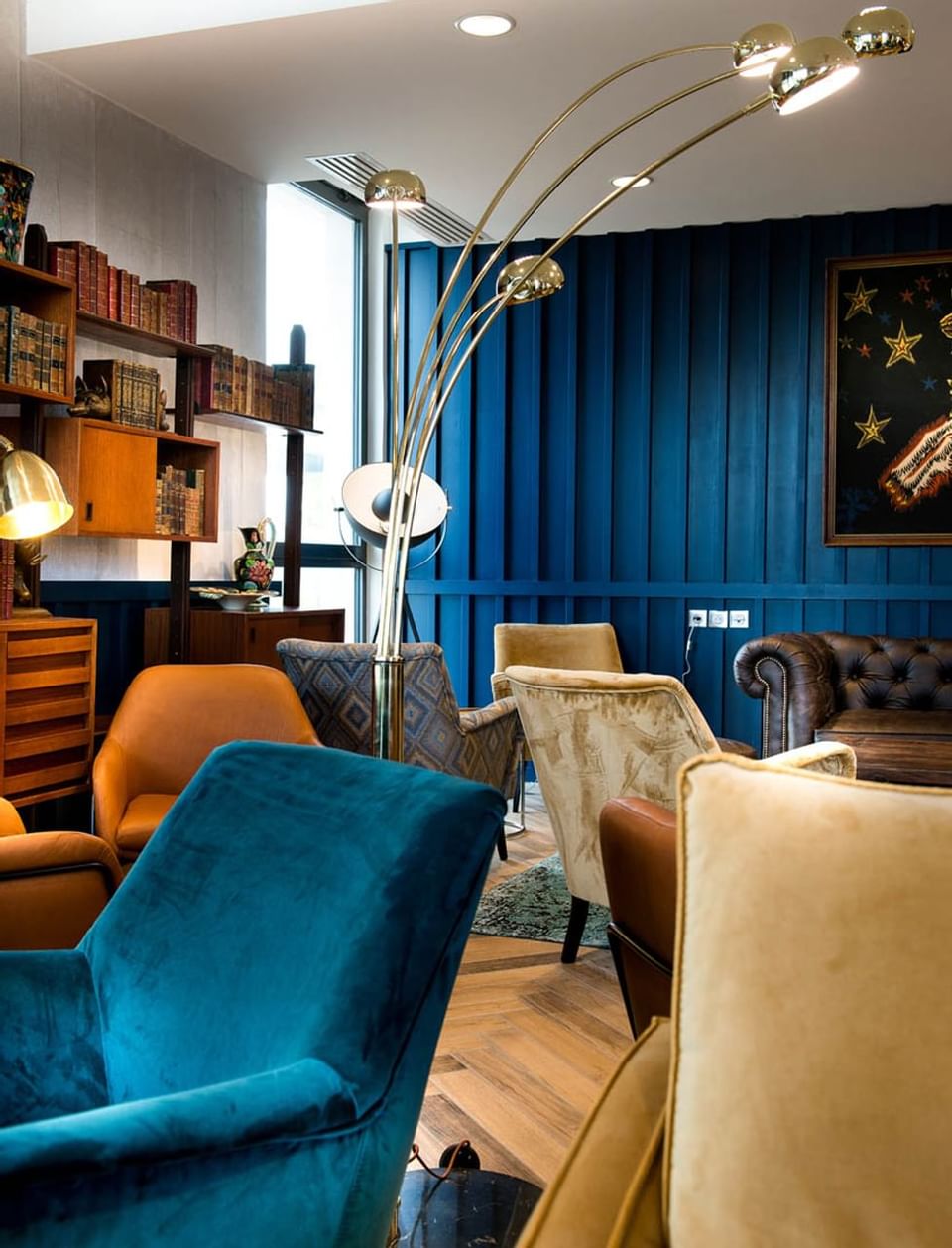 We Keep You Updated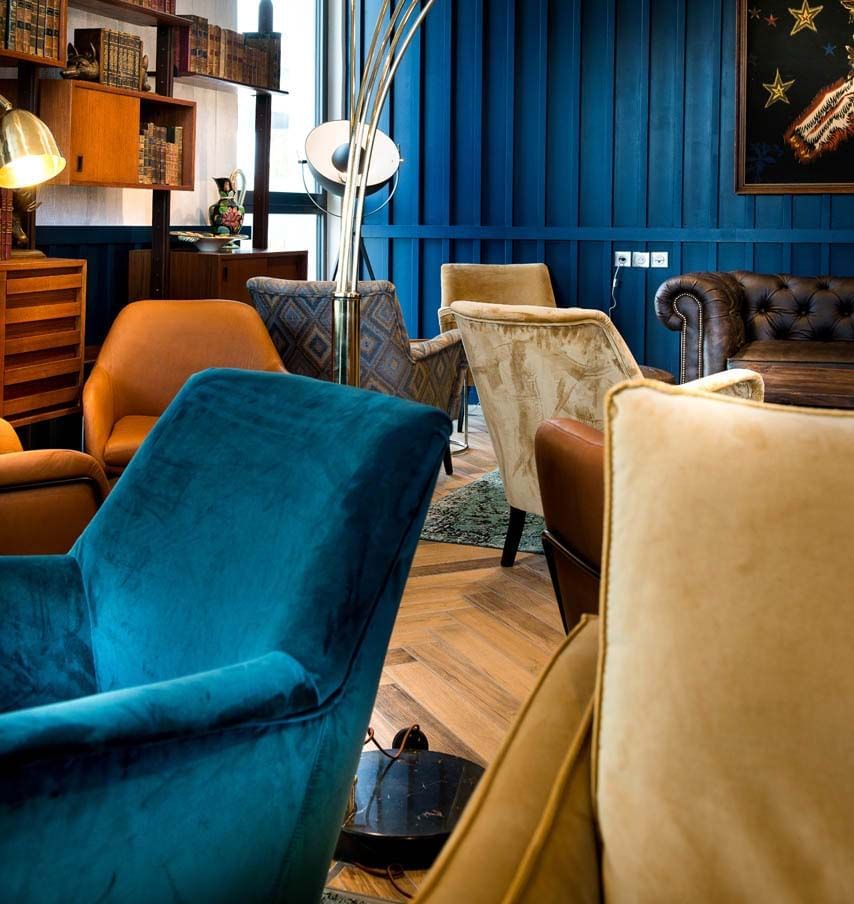 Join the Kopster Family
At Kopster Hotels, our values and dedication to personalized service are embodied by our executive team and hotel staff.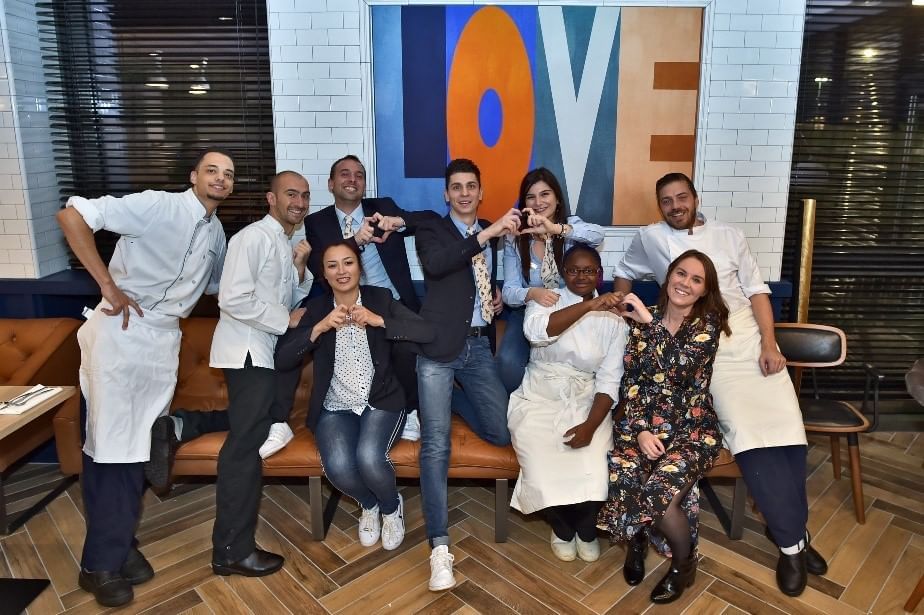 You'll find more than a hotel job.